Richfield Real Estate Welcomes You With a Smile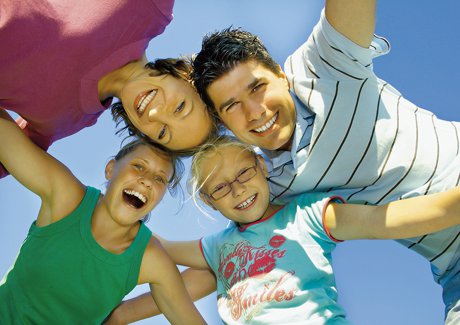 Richfield is located in Hennepin County, Minnesota. The suburban city is home to more than 36,000 residents, all of which get to enjoy the beauty of Richfield real estate and all the community events that accompany it!
A community favorite to Richfield is the Farmers Market held every Saturday morning! The party hosts vivid community artists, fun family activities, loads of vibrant live music, and the fresh fruits and veggies grown from the locals. You, your kids, your friends, and just about everyone will love a visit to this local event!
Malt T-Melt Mini Golf is another resident hotspot, as it contains an 18 hole miniature golfing center, all surrounded by the beauty and nature of Richfield property! The gorgeous landscape and attractive view will only serve to enhance your experience on the course! When you finish a game or just need a quick break, then the Malt T-Melt Malt Shop is just next door- in fact, it's right in the center! This malt shop will be your next favorite thing when it comes to beating the summer heat! Enjoy a refreshing and cool drink, all the while rejoicing in the fun times of the miniature golfing scene!
Unwind on Richfield Property After a Day Trip to the Big City
The Richfield real estate region is also extremely close to Minneapolis, so it is just a quick trip for some big city entertainment. If you need a day out, visit the city of culture, art, and excitement for some memorable times! Just a drive away, Minnehaha Falls is the perfect way to get outdoors and see some gorgeous views. From waterfalls to green bushes, the scenic sights will have you in awe at the glorious nature found in the state of Minnesota! Go for a hike and enjoy your next outdoor adventure! Richfield is home to beauty beyond compare and great community, family-oriented events!